757-490-2986 | 703-490-2273 (CARE)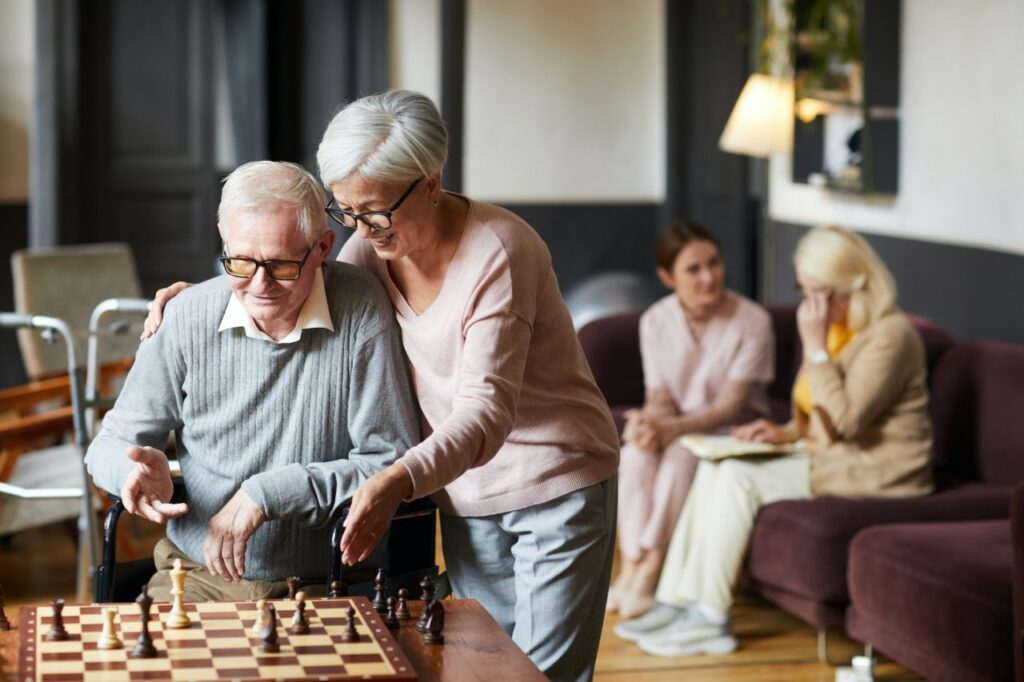 Southern Made Home Care  provides a comprehensive set of services provided by skilled, trained, professional and compassionate caregivers dedicated to meeting your family's needs. We work with you to create a customized care solution for the best possible quality of life for your loved one, and peace of mind for you.
When seeking a care service for seniors, those with disabilities, illness or recovering from injury or surgery, there are many factors to consider. You undoubtedly have many concerns and reservations. This is perfectly normal and something that every family goes through. At Southern Made Home Care, we are here to put your worries at ease. First, we'll address the many concerns you might have from the start.
Ultimate Service Provider
At Southern Made  Home Care of Virginia Beach  & Woodbridge, our mission is to provide exceptional care to your loved one. Schedule a free In-Home Care Assessment and find out how we can help.
OUR AFFORDABLE HOME CARE SERVICES ARE AVAILABLE 24/7, 365 DAYS A YEAR, AND INCLUDE:
For Independent seniors, we make living easy